Welcome to Alchemy Acres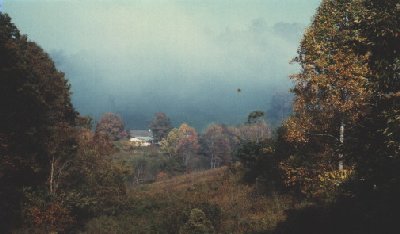 Come visit us in the scenic foothills of the Tennessee Smokies








---
At Alchemy Acres, we have been breeding nubian dairy goats for the past twenty-three years. The key to a successful breeding program is sound, reliable genetics. We specialize in Cadillac/Muirhill/ Flora Farm genetics, as we have found this bloodline to be productive, hardy, long-lived, and very competitive in the showring. Those of you who have previosly visited our site will notice a different "look", but all your favorites are still here - we've just rearranged and hopefully made your visit a little more easily navigated. As you visit this site, go over to the goat barn, and take a good look at the guys and gals. We have pictures, pedigrees, and other information for your convienience. Look outside the barn to meet the rest of the menagerie. Or perhaps you'd rather stroll over to our craft store, where we offer such items as t-shirts, bags, bandanas, etc. All of these items, and others, can be customized to meet your specific needs or desires. We specialize in "wearable art", so stop by and look at what we have in stock, or send us an e-mail to order an item of your own design. To pick up a helpful farm hint or two, look at our"Tip of the Month". If you missed a tip some time back, or said tip is now more relevant to you, visit our archives. All is not lost. You can rummage through the "stacks", as it were. We maintain a list of links which might be of interest to you as a small farm owner/operator. And last, but not least, go to our news page to get the latest information about new events and/or products here at Alchemy Acres.
---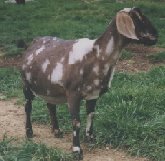 These data have been milked
times.
Alchemy Acres was last updated 9/27/04.
For more information, to ask questions, or to make suggestions, e-mail us.



Alchemy Mindworks Gif Construction Set